Zur Navigation
No patents on beer!
The governments in Europe have to take action now! - Write a letter to the governments!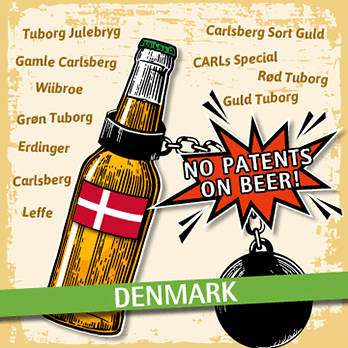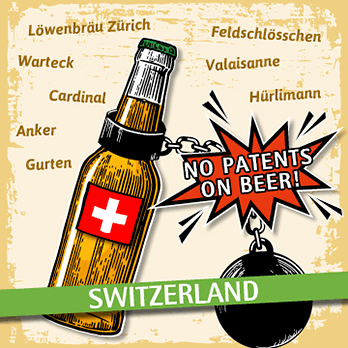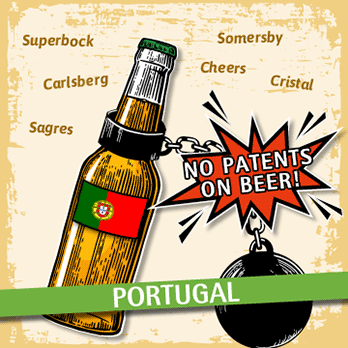 The European Parliament, the EU Commission and governments of the EU member states are all demanding a stop to granting patents covering plants and animals derived from conventional breeding. This is something that many NGOs, farmers and breeders have called for over many years.
Nevertheless, in recent years the European Patent Office (EPO) has continued to grant such patents covering e.g. food plants, such as tomatoes, broccoli, melons and, more recently, barley. The patents cover everything from seeds to harvest, and barley to beer.
The patents granted to Carlsberg and Heineken show just how industry and patent lawyers in collusion with the EPO, are able to exploit and target grey areas in patent law to avoid existing prohibitions.
It is now up to the governments in Europe to take action: Together in the Administrative Council of the EPO, they could jointly enforce a more rigorous interpretation of existing prohibitions. In fact, in 2017, European governments decided on a joint initiative; and a decision could be made by June 2017. However, there is a danger that the prohibitions might again be ineffective.
Therefore, write a letter to the responsible minister!
Write a letter to the German Minister for Justice, Heiko Maas!
Send et brev til Erhvervsminister Brian Mikkelsen og Miljø og Fødevareminister Esben Lunde Larsen og hjælp dem til at håndhæve forbuddet mod patenter!
Atue agora! Escreva uma carta à Ministra Portuguesa da Justiça, Francisca Van Dunem – ela é a atual ministra responsável em Portugal.
Write a letter to the Swiss Federal Councillor Sommaruga!
Further initiatives in Europe